High-performance technologies
Software that enhances your productivity
Our Software as a Service, or SaaS, delivers high-performance web-based technologies that blend our technical expertise with our business understanding.
The NSi-modal platform is a flexible end-to-end solution that can be customized to streamline your global equipment management and repair.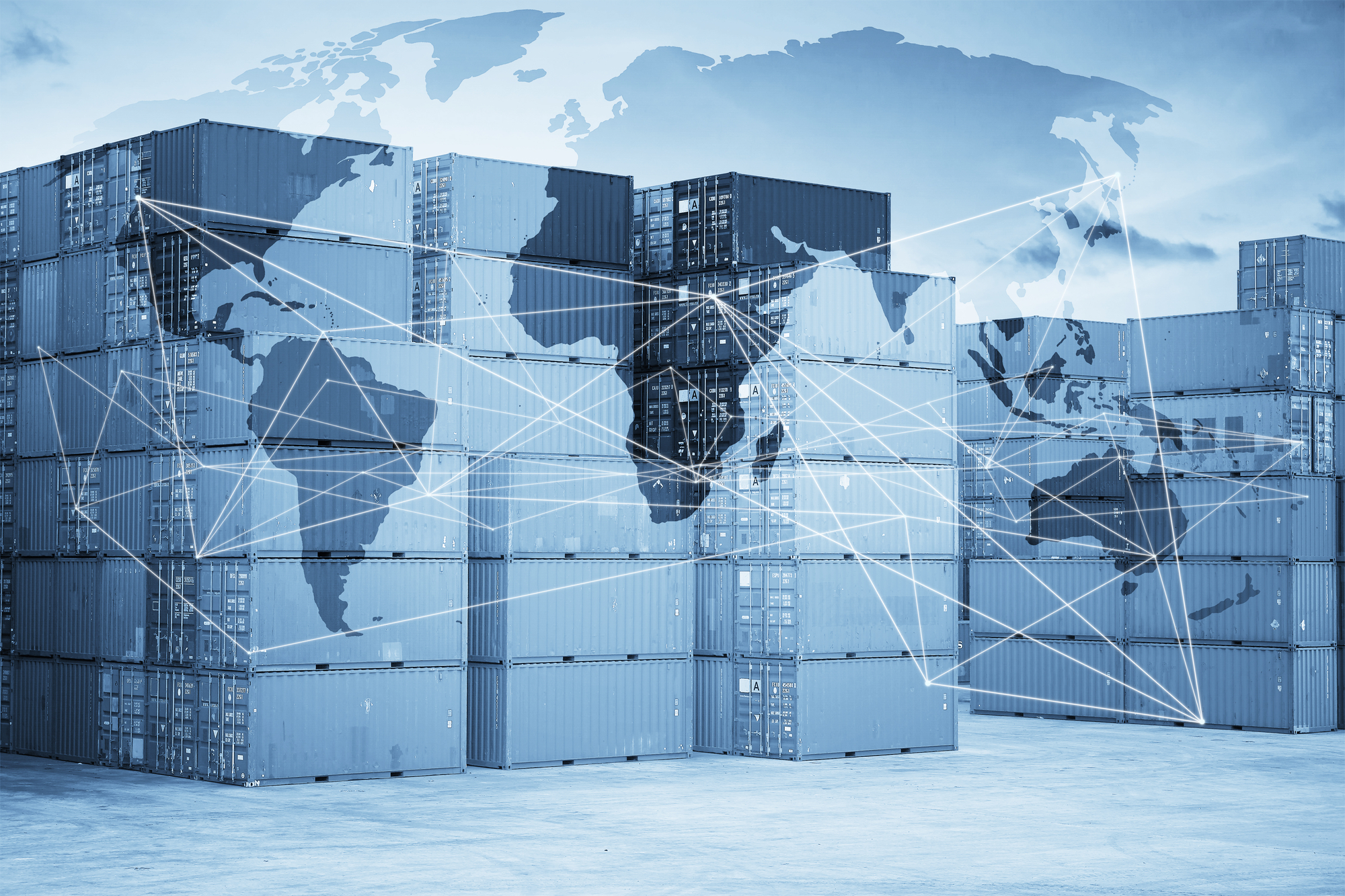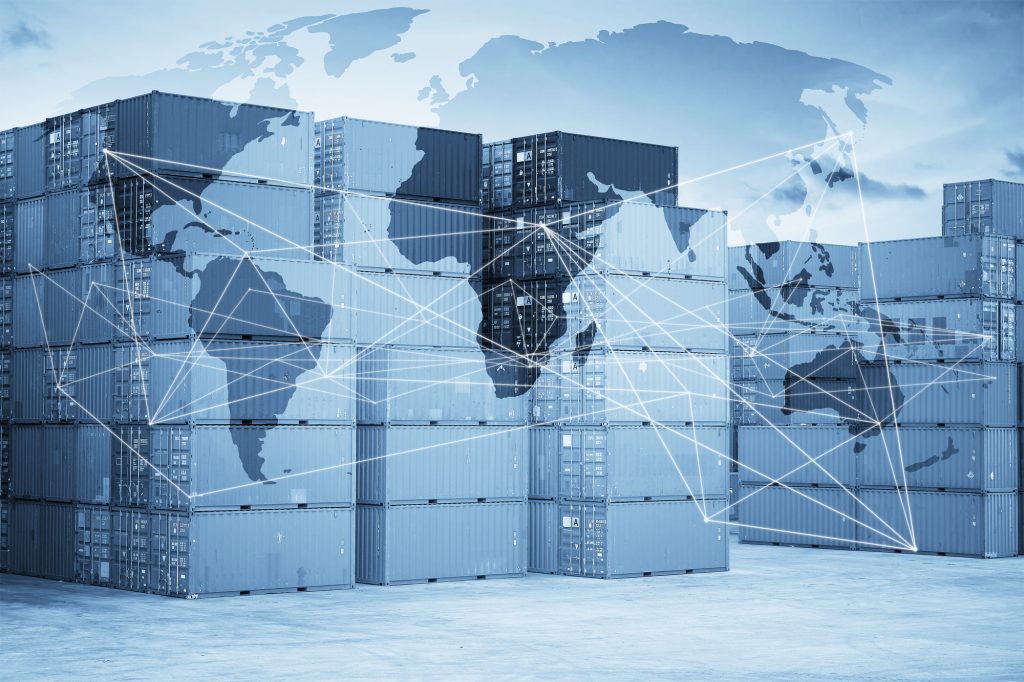 Additional services are available as needed: Parts inventory & purchasing, Reefer & genset service billing, trailer management, and road service event processing.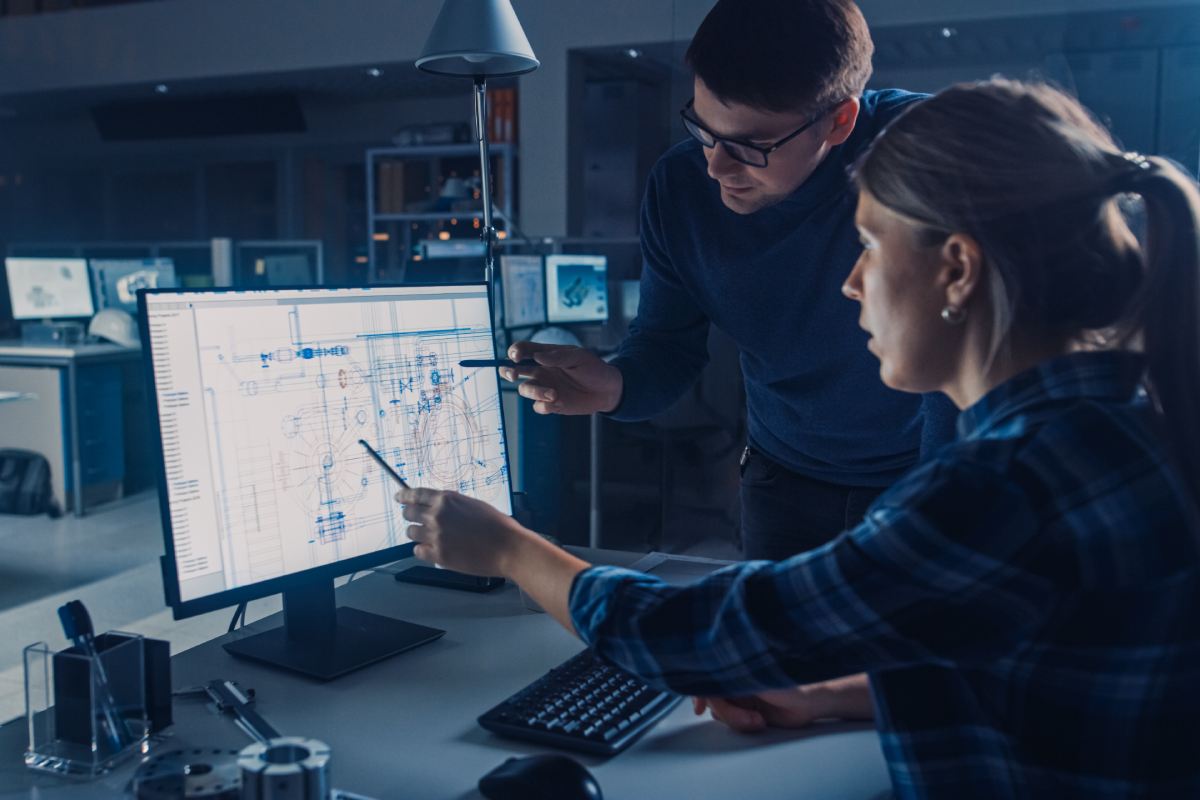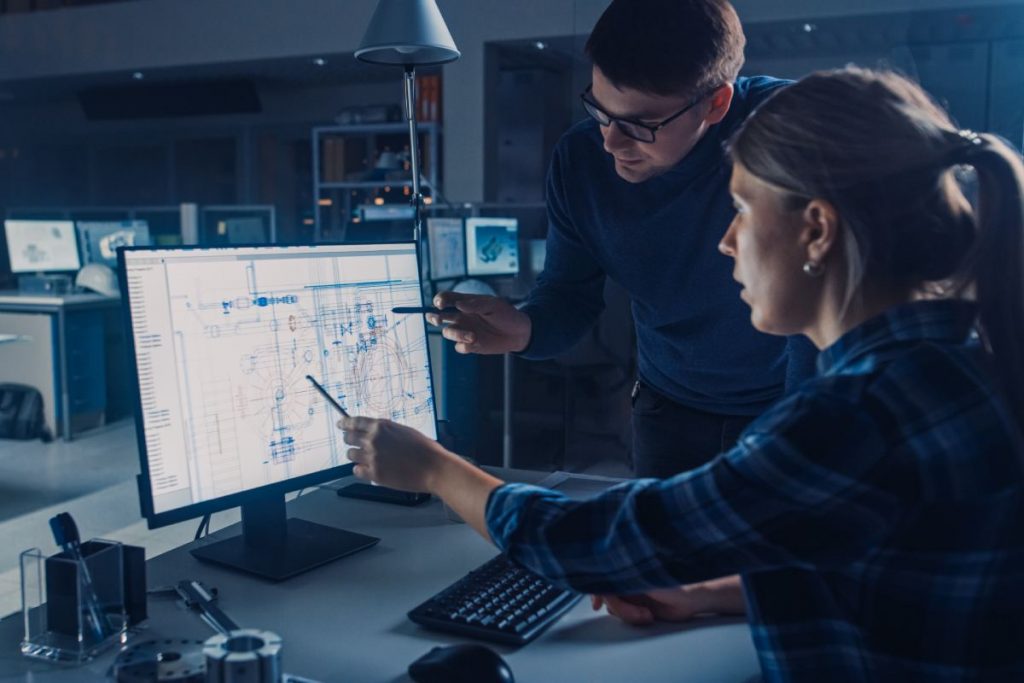 Fueling critical supply chain elements
Supported by enhanced features
Within the NSi-modal platform various event modules are available to meet the needs of our clients which include: Global  Container Carriers, Port Terminals, Container Depots, Rail Yards, Equipment Leasing Companies, and Vendors that support the maintenance and flow of intermodal equipment.
In addition to providing these equipment event modules, the NSi-Modal platform provides dynamic system integrations that link these critical event modules to our clients' global ERP, Asset Management, Accounting, Terminal Operating, Equipment Control, Business Process, and Parts Inventory Systems. 
Technology that streamlines M&R, management, & cost
"Newport Systems has been a key partner to our maintenance & repair operations. Their ability to provide end to end support, tailored to our commercial and operational management needs, has provided key benefits to our facilities and customers. The introduction of tablet-based equipment repair tracking had immediate environmental impact to our legacy process with handwritten paperwork. Over my twenty years working with the Newport Systems team, their focus on customer satisfaction is second to none. Our continued partnership will be integral for the continued success of our operations into the future."
Better Business Intelligence.
Better Supply Chain Management.
NSi specializes in providing comprehensive M&R solutions for the intermodal industry.