Streamline
Equipment Management
Connecting the intermodal industry with real-time,
paperless processing from end to end.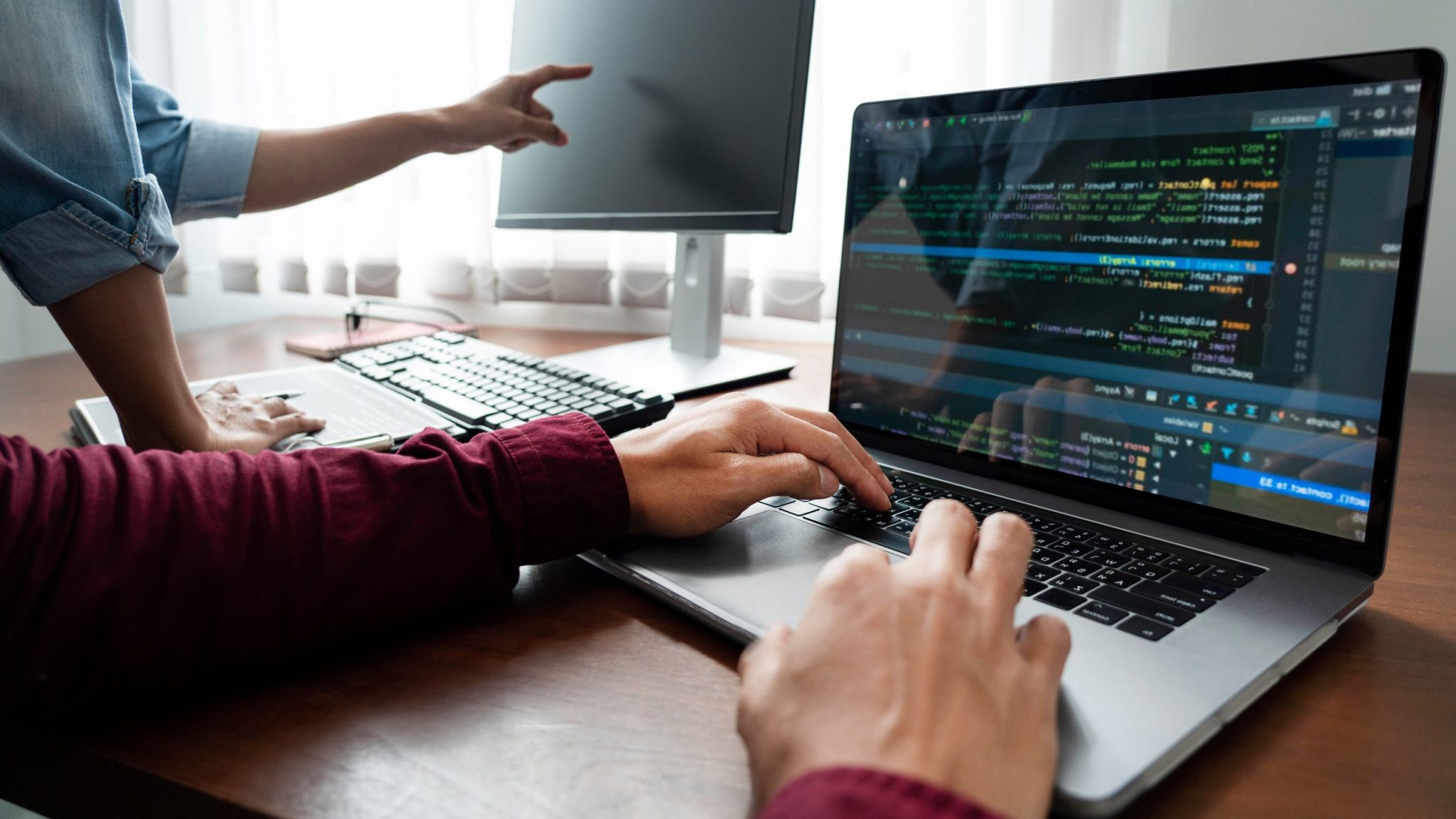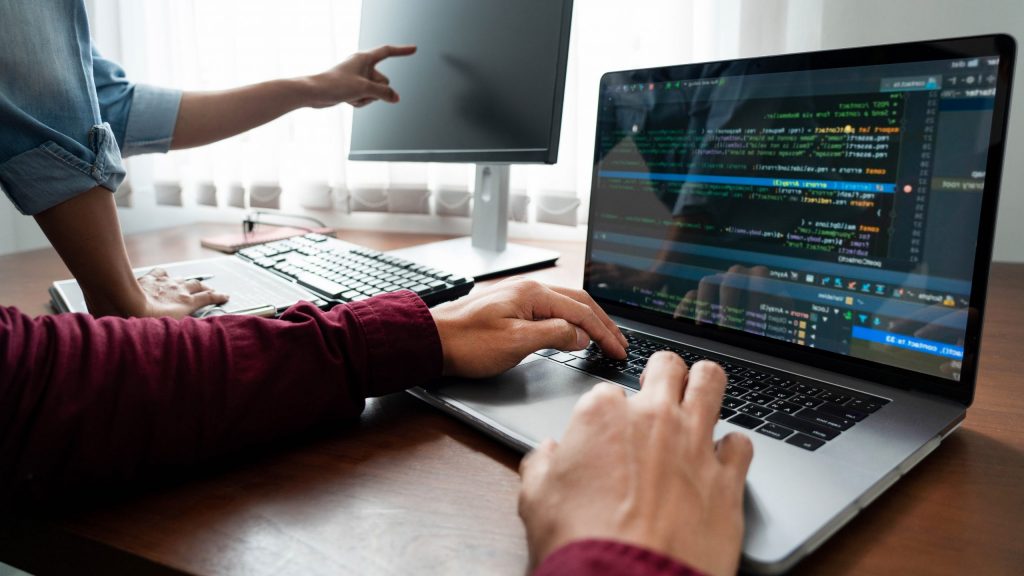 Solutions for Supply Chain Continuity
Flexible Software that Simplifies Asset Administration
In today's business climate, the transportation and intermodal industries are facing more challenges and increasingly less control over costs and margins than ever before.
Newport's Software as a Service, or SaaS, delivers a custom equipment management and repair solution that saves you time and money. The NSi-Modal platform provides a path to more efficient, streamlined continuity for the global supply chain.
End-to-End Management & Repair Automation
Scalable Features
with Real Financial Results
We Help Keep Businesses Moving
Rely on industry experience
"As a trusted partner, Newport Systems, has been very effective at streamlining service data between InterStar and hundreds of over-the-road vendors. Their custom solutions and expertise have been invaluable in facilitating our company's growth."
"Newport Systems has completely transformed the way we do business. Mechanics are now guided through an easy mobile app. allowing parts to be correctly selected for specific tasks, photos can now be attached to backup specific repairs for approval, and equipment validations can warn our users upfront when keying errors occur. We developed a great partnership with Newport Systems adding real time technology that is fully integrated with ERP and Parts Inventory system. I personally recommend Newport Systems to any of my industry peers."
Previous, IT Applications Director Total Terminals International, LLC
Currently - Director of Core Business Applications, Fenix Marine Terminal
"Newport Systems has been a key partner to our maintenance & repair operations. Their ability to provide end to end support, tailored to our commercial and operational management needs, has provided key benefits to our facilities and customers. The introduction of tablet-based equipment repair tracking had immediate environmental impact to our legacy process with handwritten paperwork. Over my twenty years working with the Newport Systems team, their focus on customer satisfaction is second to none. Our continued partnership will be integral for the continued success of our operations into the future."
Regional Manager, Equipment Services
Ports America
"As a leader and innovator in their field, Newport Systems is a reliable key partner in our day-to-day operation. Their support and dedication to finding custom solutions has paved the way for enhanced efficiencies and the ability to make quicker business decisions. We look forward to what the future holds."
Director, M&R North America
"As a strategic partner, Newport enhances Watermark's performance and ability to manage multiple terminal operations in the US. Their M&R systems, including the mobile reefer monitoring, provide real-time solutions that are fully integrated with our internal systems. The Newport solutions and support team work closely with our locations to improve productivity, reduce administration costs, and streamline the management of our maintenance and repair operations."
Sr. Manager, Operations Administration
Ports America
Over 2 Decades of Delivering
Dynamic Integrations
Better Business Intelligence.
Better Supply Chain Management.
NSi specializes in providing comprehensive M&R solutions for the intermodal industry.