NSi Maintenance & Repair for Equipment Owners
Gain visibility where you need it
A flexible, standardized platform for repairs
NSi-M&R is a global vendor repair estimating, invoicing and cost management system. NSi-M&R is designed to provide clients with the critical data, visibility, and resources required to effectively monitor and control vendor repair activity on equipment including trailers, chassis, containers, refrigerated units, and related items around the world.
NSi-M&R is more than just an M&R system – it is a standardized platform for the equipment repair and service process that is flexible and fosters correct business practices specific to your global business needs.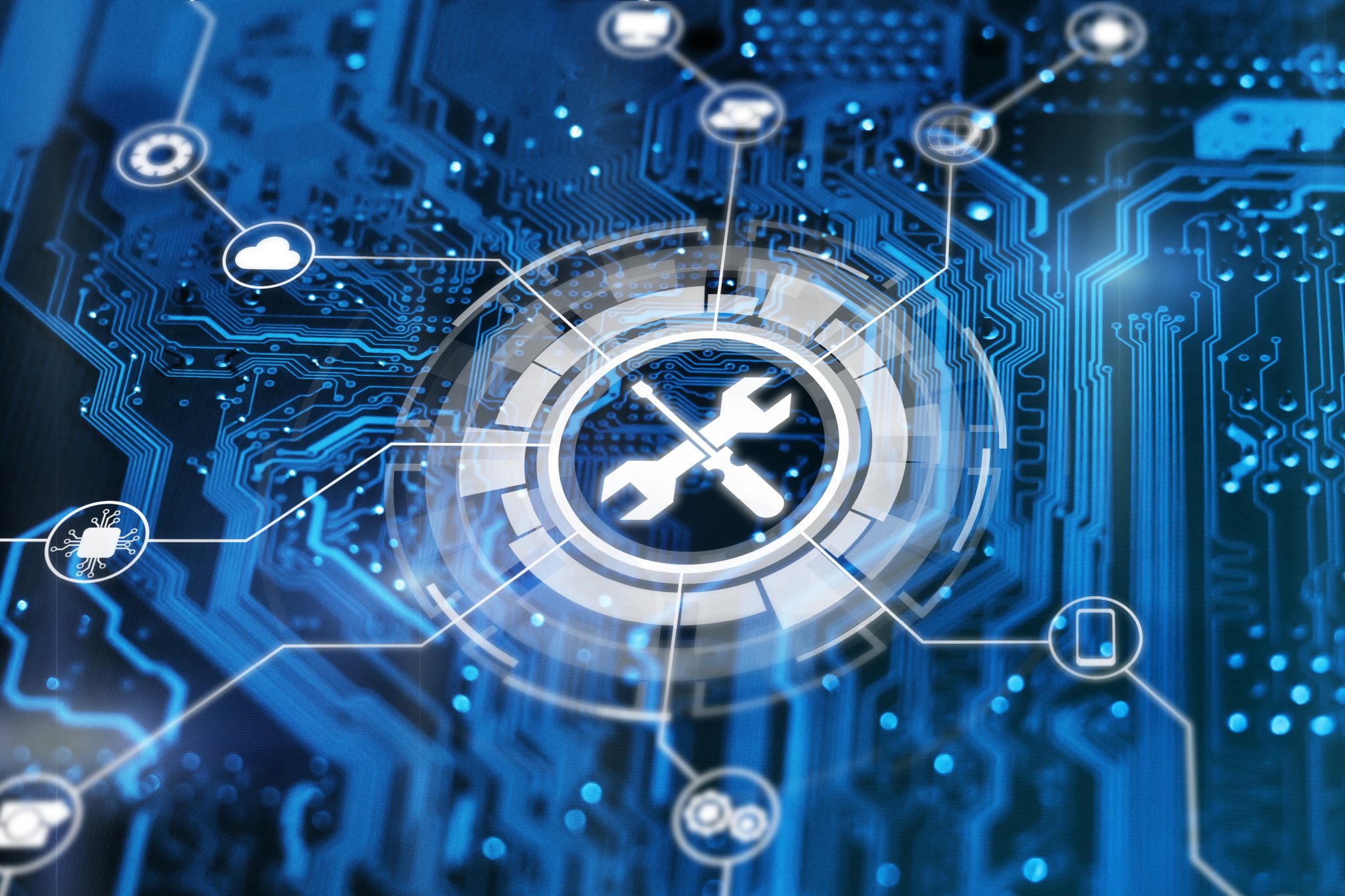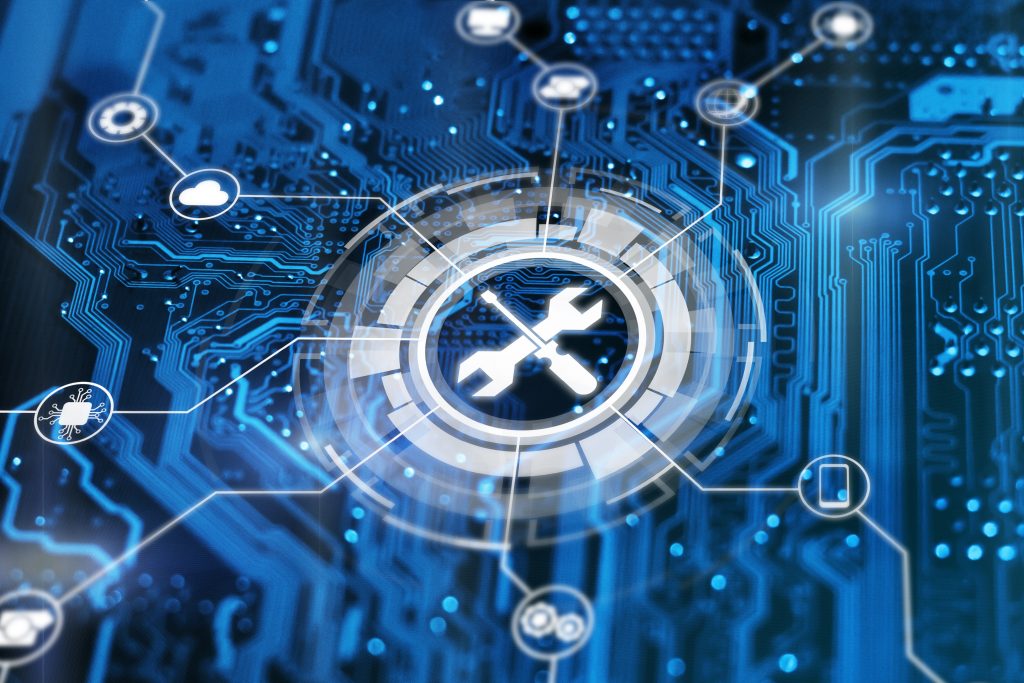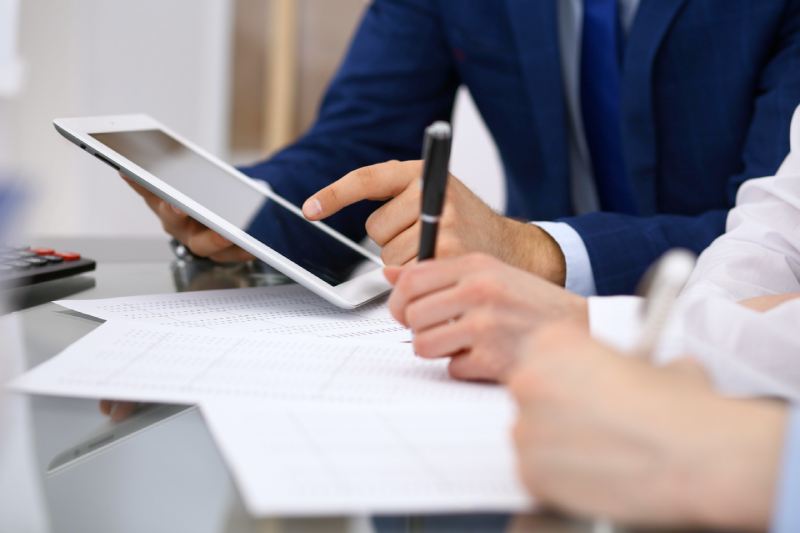 Get detailed information up front
NSi-M&R provides you with the most detailed information available based on business rules, tariffs, equipment location, and repair history upfront before proposed repairs are made. On the back end, you receive custom reporting and benchmark analysis that is vendor and location-specific. The system automates the damage re-billing process and is fully integrated with your established accounting, workflow and global management systems.
Additionally, by creating transparency and integrity in the vendor/client channel, the cycle time to repair equipment can be reduced, thereby improving equipment availability and utilization.
A green tech-based solution
NSi-M&R is easy to use, accepts EDI in multiple formats, includes related photos, and eliminates the need for additional e-mails, phone calls, and costly rebilling. Because the system is a paperless, virtual system, it is a green technology-based solution that is the ultimate in efficiency.
Better Business Intelligence.
Better Supply Chain Management.
NSi specializes in providing comprehensive M&R solutions for the intermodal industry.