NSi Maintenance & Repair for Vendors
On-the-go mobile visibility
Customized technology that supports production
Newport's NSi-M&R for vendors is tailored to match the unique and fast-paced environment of the terminal and depot operations serving the intermodal industry.
Our mobile technology includes the expedited quick form process for reefer and genset services, as well as, the TOS integrated mobile reefer monitoring application for terminals.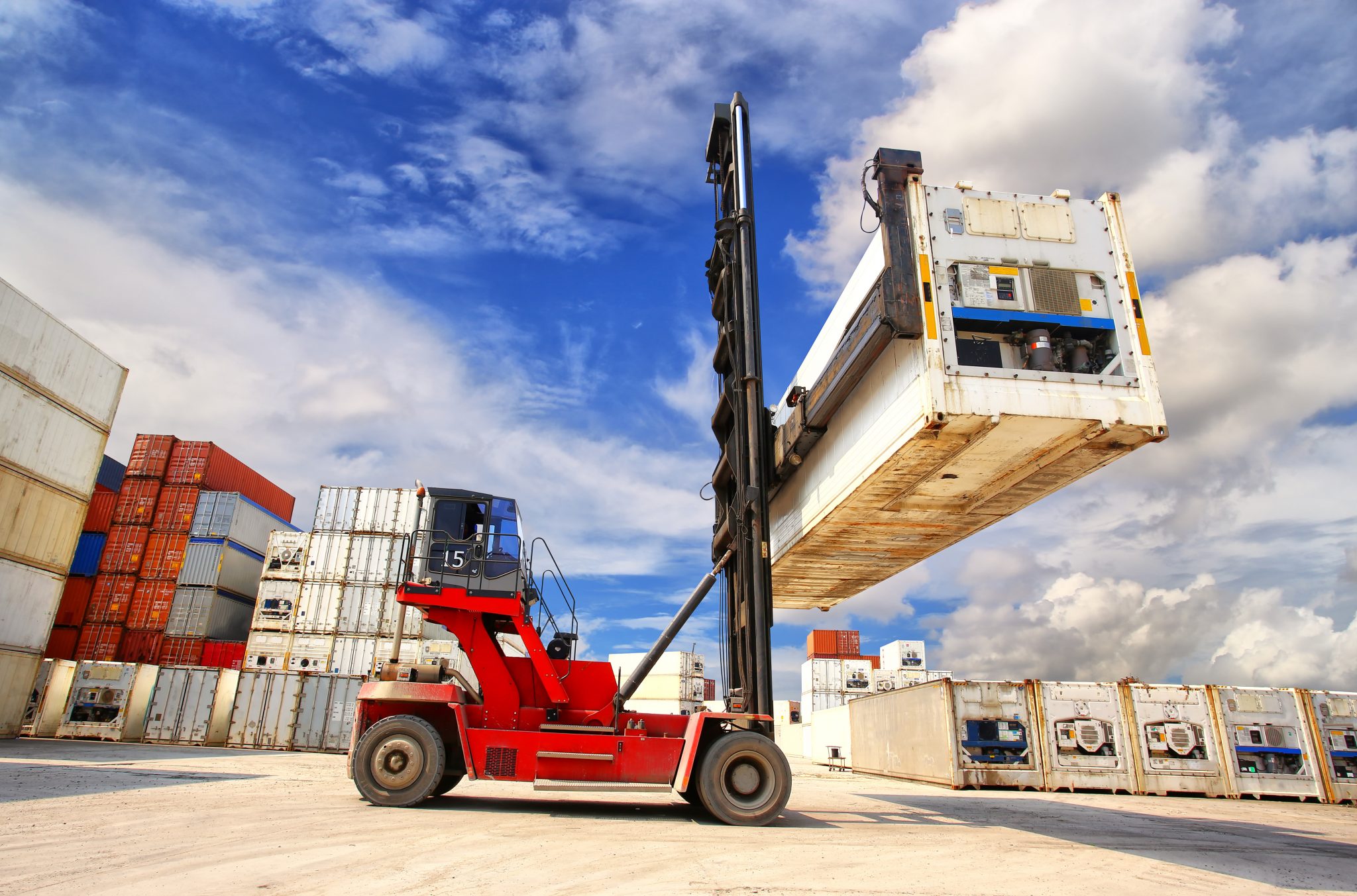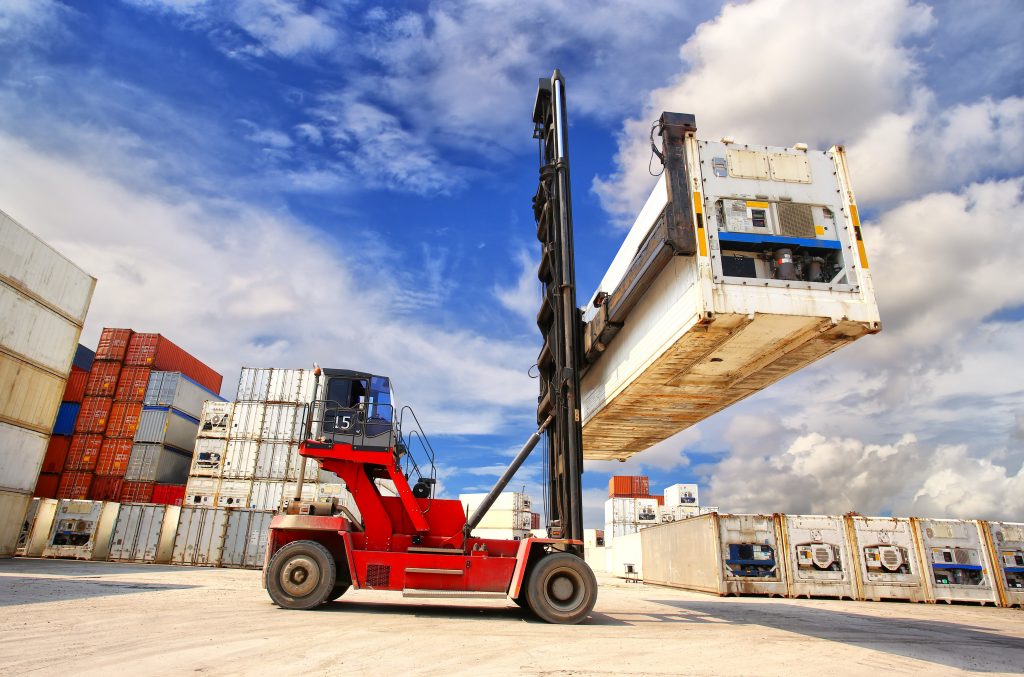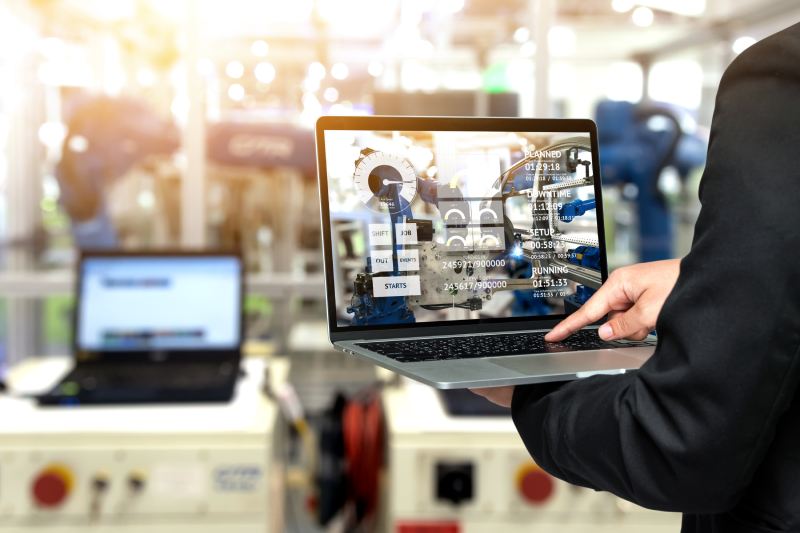 Real-time connectivity throughout your process
NSi-M&R for vendors is a dynamic system of customized programs that work together to effectively support and maximize productivity on the ground and in the office. The system is relational, providing a global view that links each of your depot locations, highlights their overall performance, and provides centralized reporting. The robust maintenance and repair module delivers a powerful web interface that is seamlessly integrated with a flexible, on-the-go mobile application that allows users to connect from a wide variety of internet-enabled devices including smartphones and tablets.
NSi-M&R gives you real-time connectivity and seamless processing of electronic work orders at the mechanic level, through the customer approval process and invoicing. 
Streamline administrative tasks
NSi-Direct Connect provides the latest EDI technology that seamlessly transmits electronic work orders to over 25 customer proprietary languages.
EDIPlus+ support provides additional technology that adds additional automation features in the work order approval process so that your admin teams are not burdened with opening and reading emails, nor trapped in a duplicate work order entry process. 
Better Business Intelligence.
Better Supply Chain Management.
NSi specializes in providing comprehensive M&R solutions for the intermodal industry.