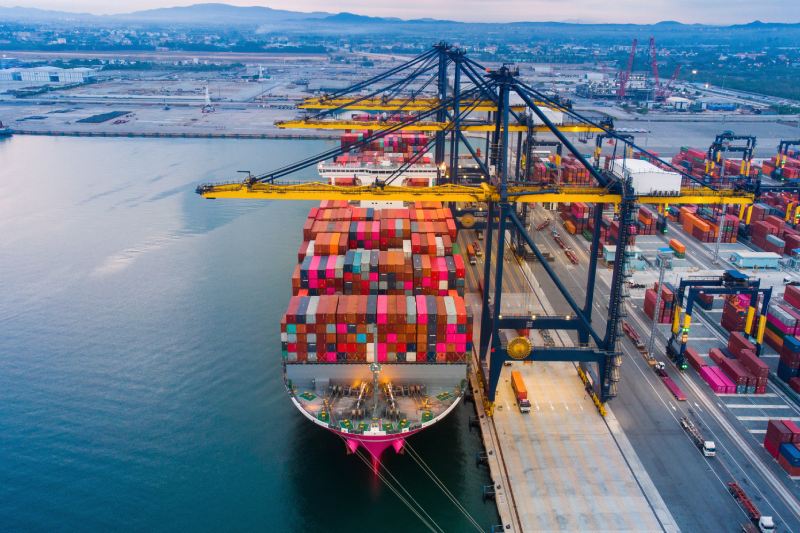 Accelerating supply chain execution
For transportation and intermodal companies, today's business obstacles are more challenging than ever before. It adds up to a dynamic business landscape, where companies have increasingly less control over costs and margins.
One way to meet those challenges is by implementing more efficient, innovative, and effective business processes. NSi-modal helps companies harness the power of information by using business intelligence to deliver data-driven insights that lead to better decisions.
Dynamic software for in-depth insights
Newport delivers flexible software services that are industry-focused and designed to handle your unique business needs.
Better Business Intelligence.
Better Supply Chain Management.
NSi specializes in providing comprehensive M&R solutions for the intermodal industry.