Stabilize your bottom line
Investigate damage efficiently
Newport Systems has successfully recovered millions of dollars for our intermodal and transportation customers through our equipment Damage Recovery System. NSi-DR is an add-on service feature to NSi-M&R. Clients set the damage criteria, have complete control of all account communications, and receive analytics and monthly reporting via a custom web portal.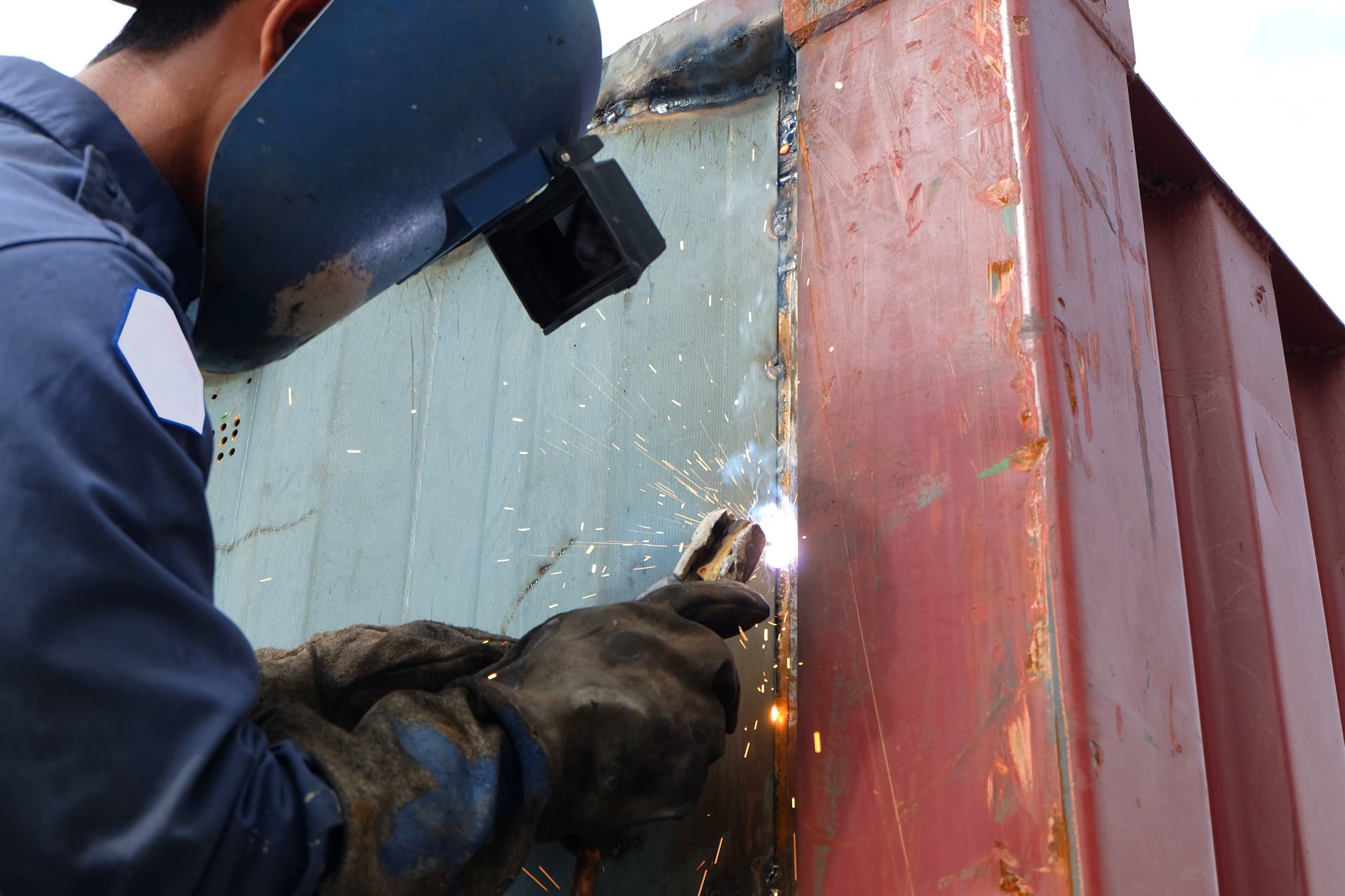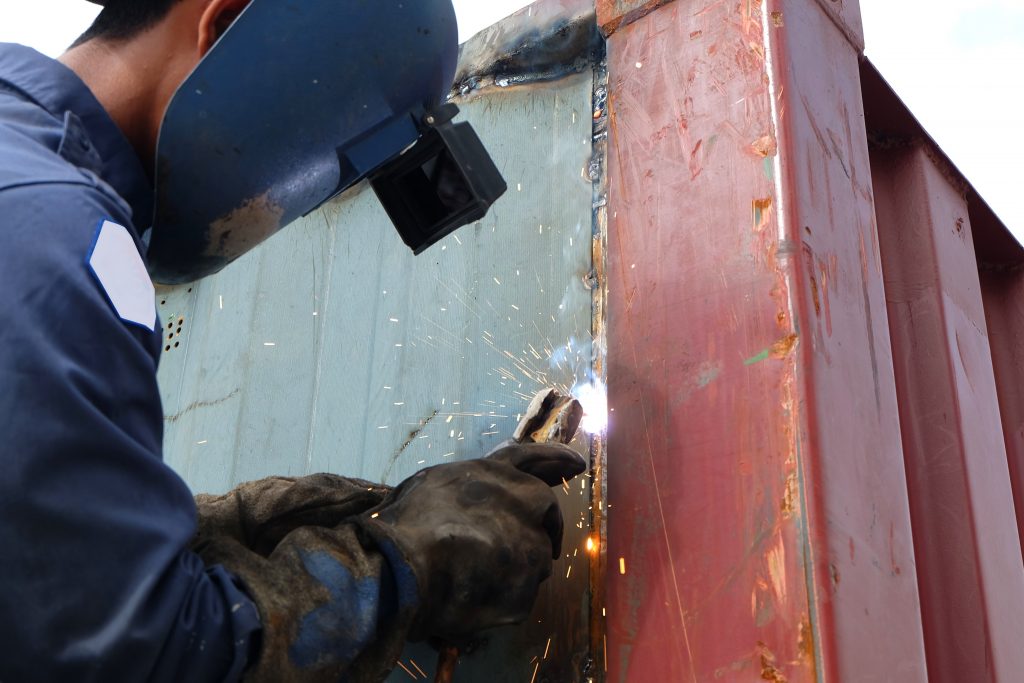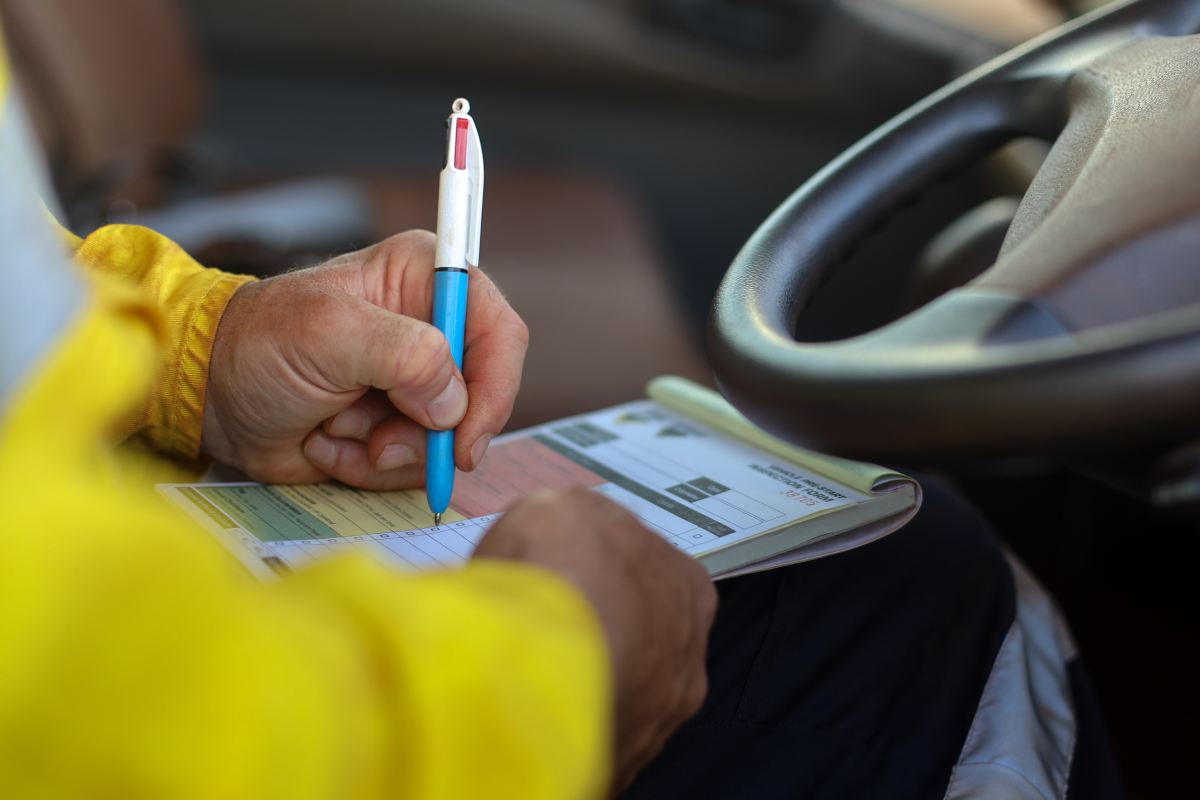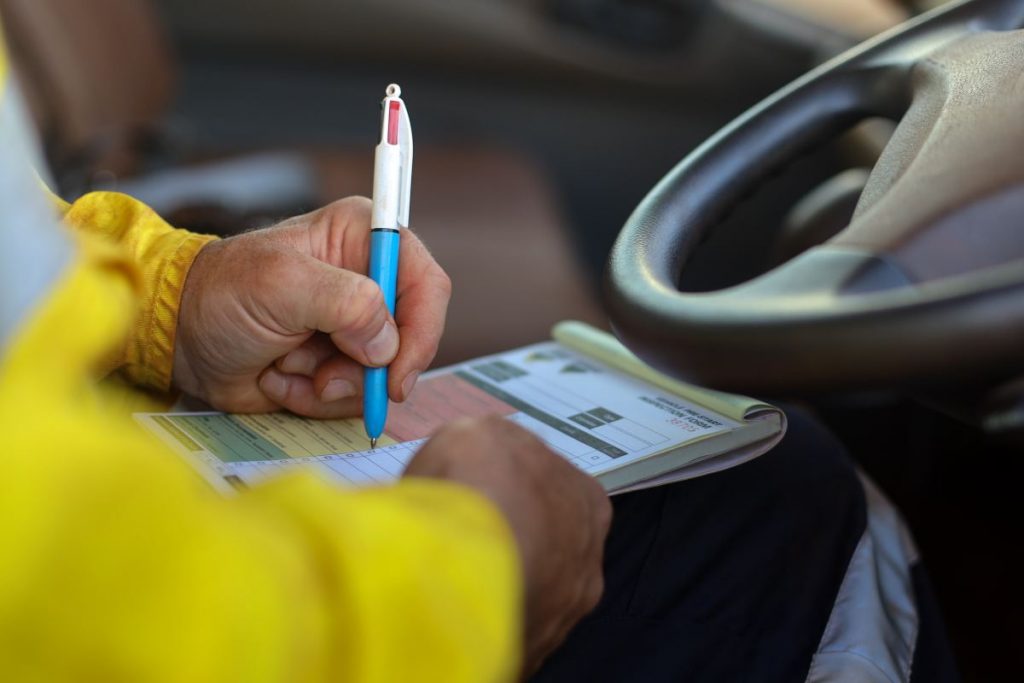 Stop processing paper and paying for damage attributed to other parties
To meet existing contract and related business rules speed of communication is a critical element in the cost-recovery process. In NSi-DR, damage can be flagged during the work order approval process and the responsible party can be invoiced electronically before our clients actually pay the repair invoice. 
NSi-DR capitalizes on automation to investigate damage efficiently and effectively to get the critical information necessary to recover significant dollars to your bottom line.
Manage information quickly
Automated re-billing for damages
Newport has been extremely effective in billing back: Customer or trucker abuse damage; Depot and terminal handling damage; Shipper or consignee load damage; and Rail and line transit damage.
Better Business Intelligence.
Better Supply Chain Management.
NSi specializes in providing comprehensive M&R solutions for the intermodal industry.