NSi Mobile Reefer Monitoring
Track high-value cargo with real-time speed
Newport dynamically supports the management of the cold supply chain and the related high-value cargo integral to a port terminal's success. NSi-MRM unites the power of easy-to-use mobile technologies with dynamic system integrations to provide port terminals and their labor vendors with real-time speed, visibility, and accountability through the complex load activity process moving through their facility and operating systems via ship, rail, or truck.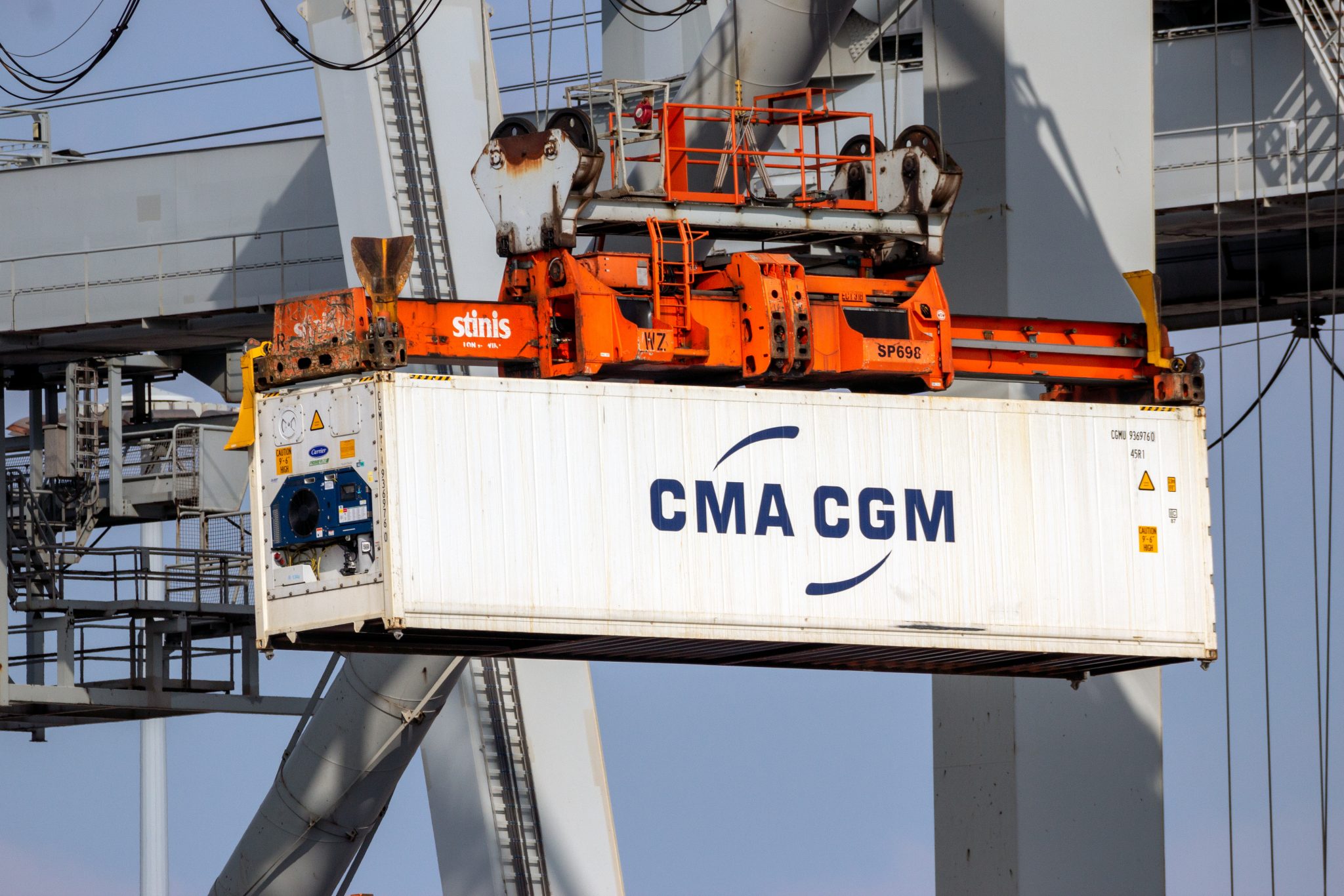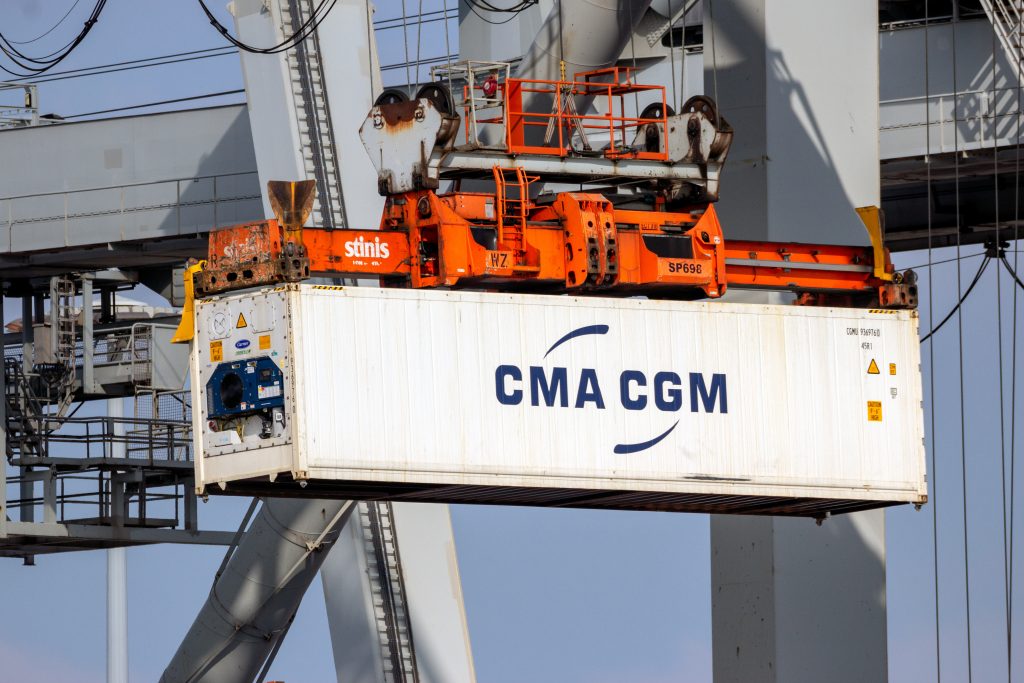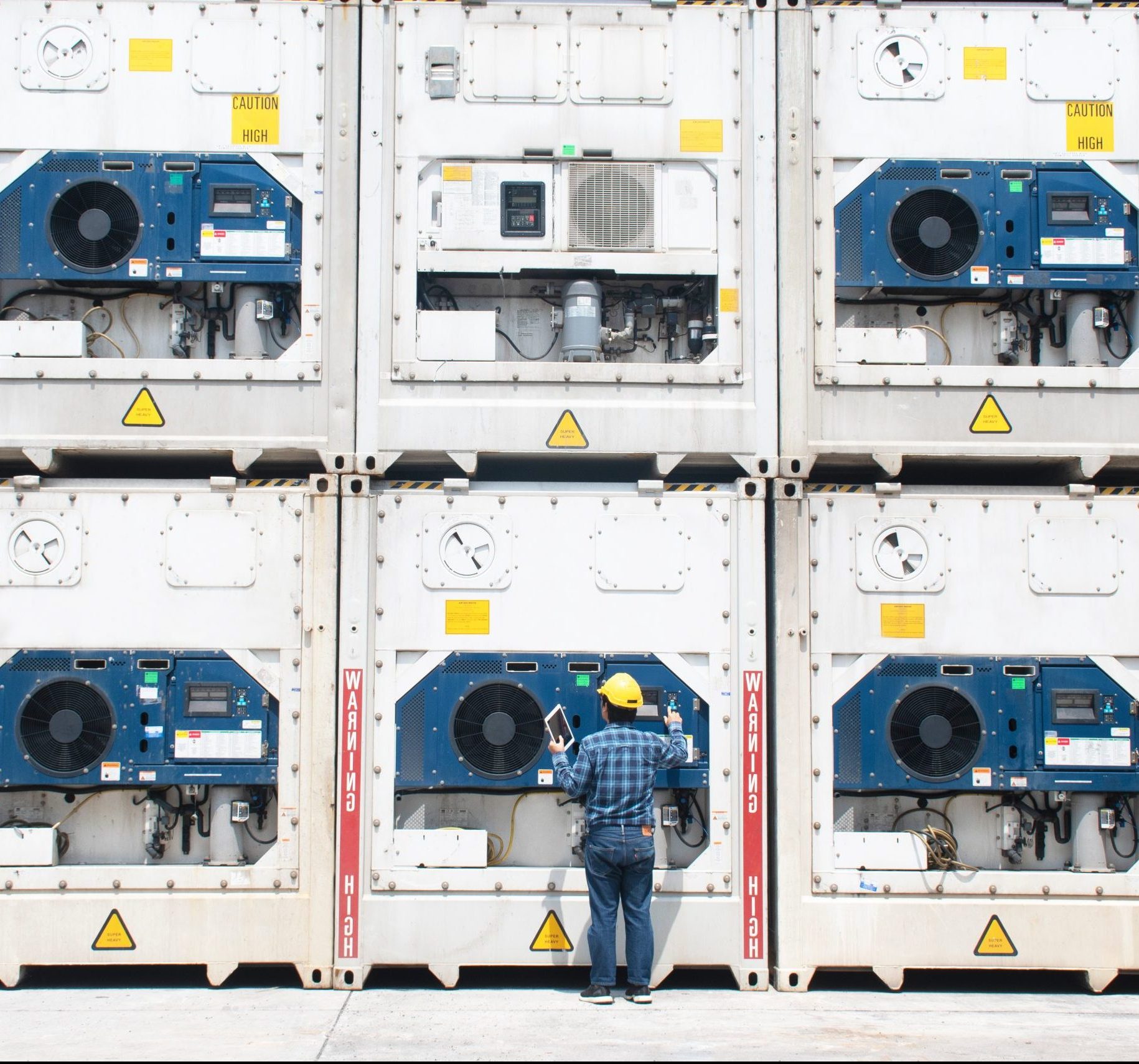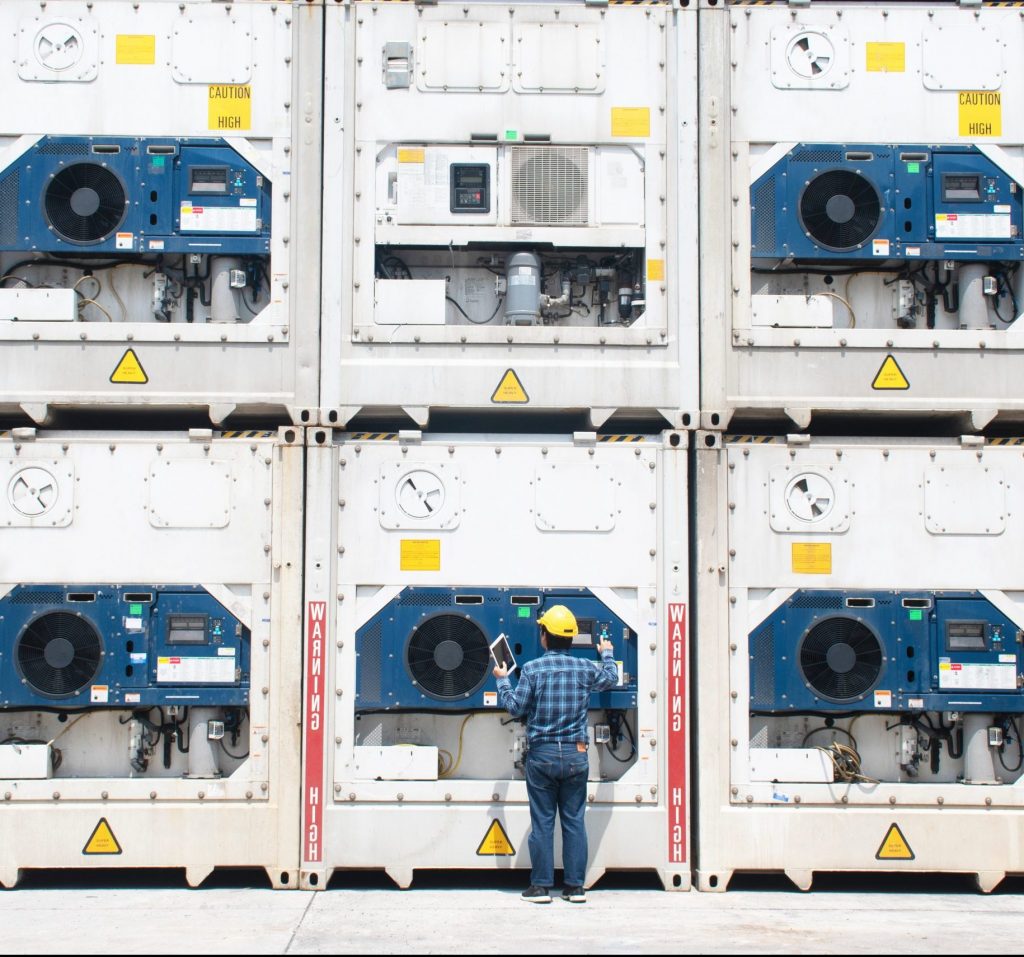 Integrated Reefer Event Processing
Get detailed information up front
With NSi-MRM, all import and export events into, on and out of the terminal are rolled into a single reefer monitoring ticket that joins the booking and movement data with the required service actions in real-time. From plug-in to plug-out, in the rack or the row, the critical data is in the hands of the mechanic with the next required temperature reading automatically scheduled. The mobile application is supported by a dynamic website integrated with the local TOS which provides management with complete load-status visibility.
In addition to improved integrity and transparency on terminal, NSi-MRM provides terminals and vendors with a paperless process and a complete billing option to the container carrier.
Connect critical events via one system
NSi-MRM maintains all the critical events related to each reefer load regardless if the data was shared from the client's TOS system or entered directly within the MRM system via mobile device or web. 
Better Business Intelligence.
Better Supply Chain Management.
NSi specializes in providing comprehensive M&R solutions for the intermodal industry.