Streamlined equipment management
We help you leverage the power of information
NSi goes to work as an extension of your organization, with keen focus on targeted results & 24/7 security and reliability.
NSi delivers custom web-based equipment and repair management solutions for the transportation and intermodal industry that are strategic, scalable, and easy to use. Our systems deliver real financial benefits through enhanced visibility, process connectivity, and operational efficiencies.
There are no servers to buy, no IT assets to be deployed, or human resource strains on your organization to be concerned about – just a reliable partnership with industry experts.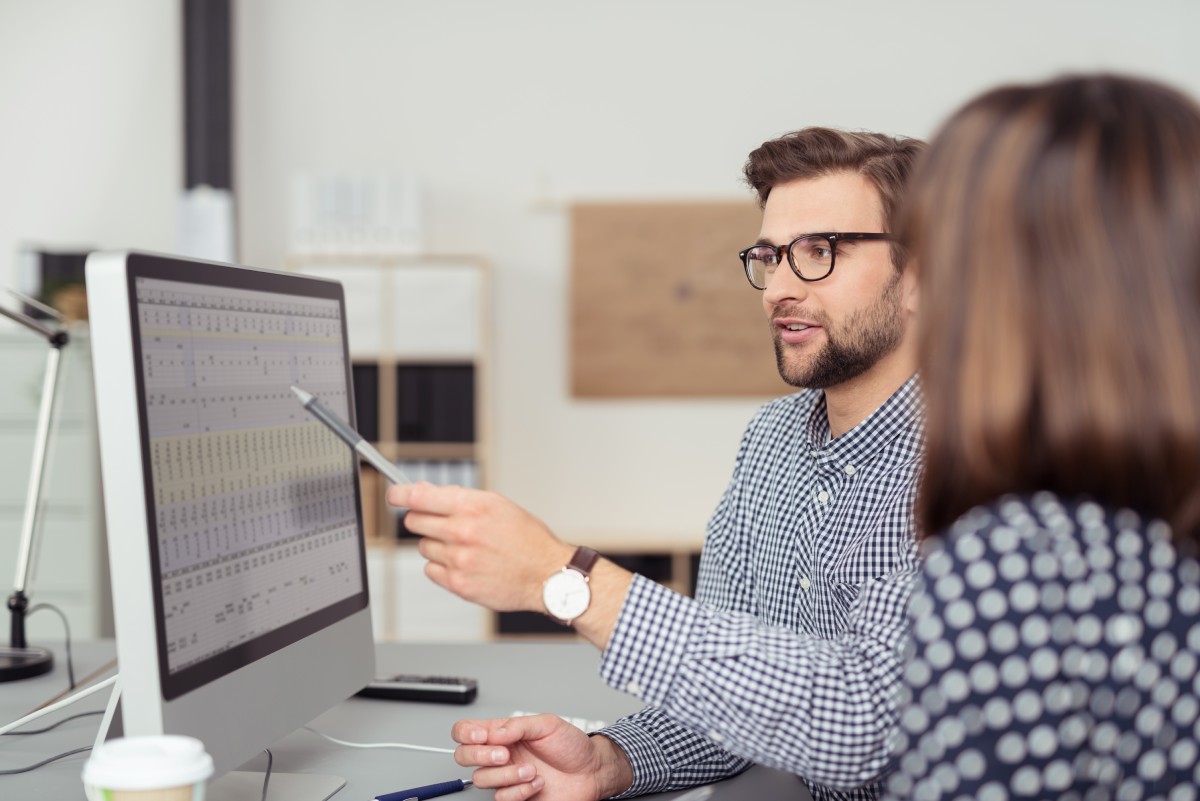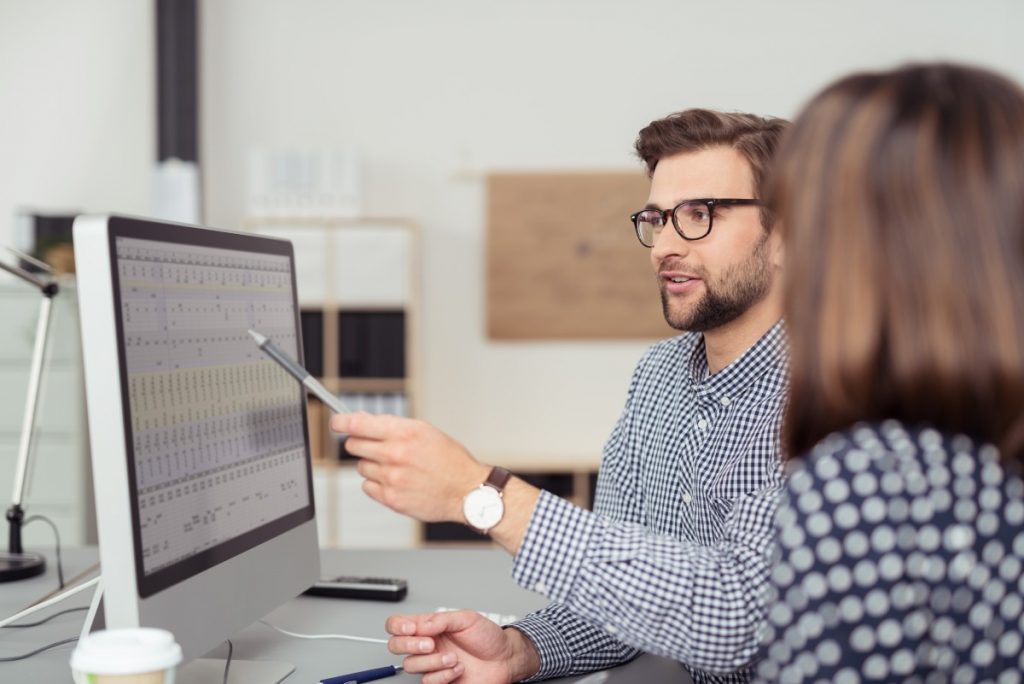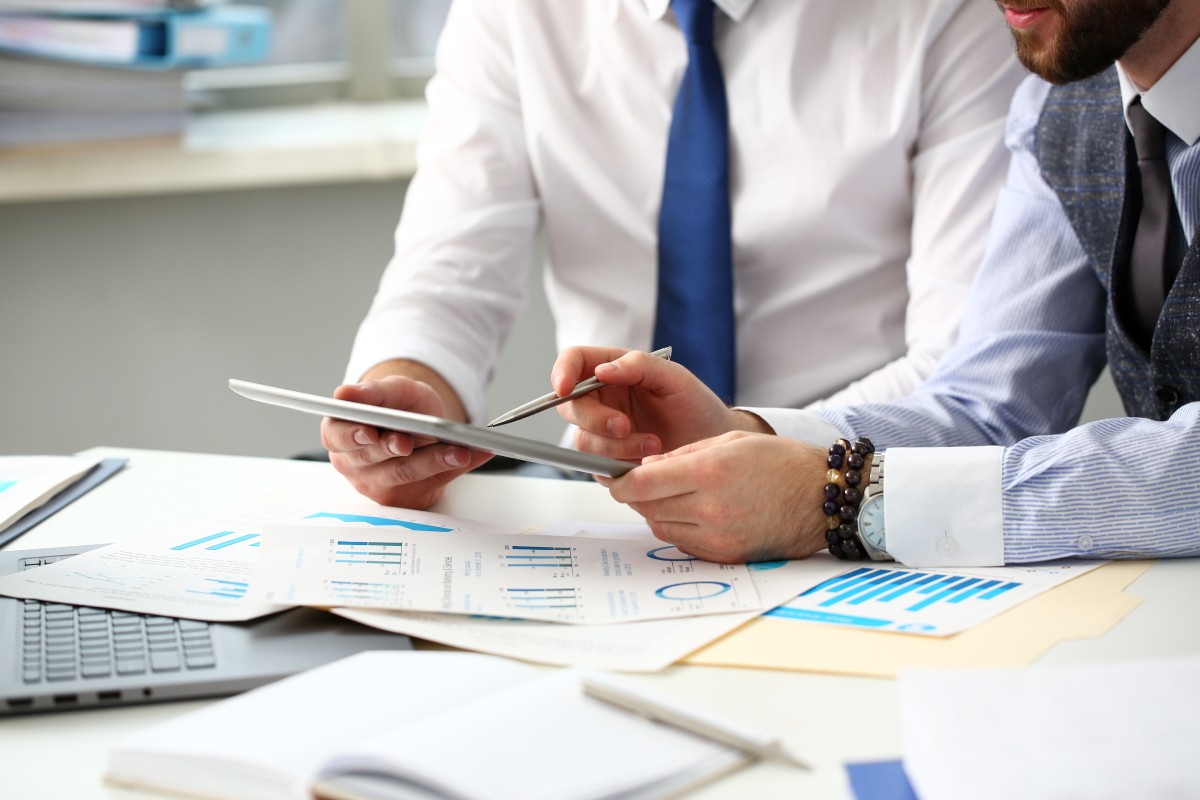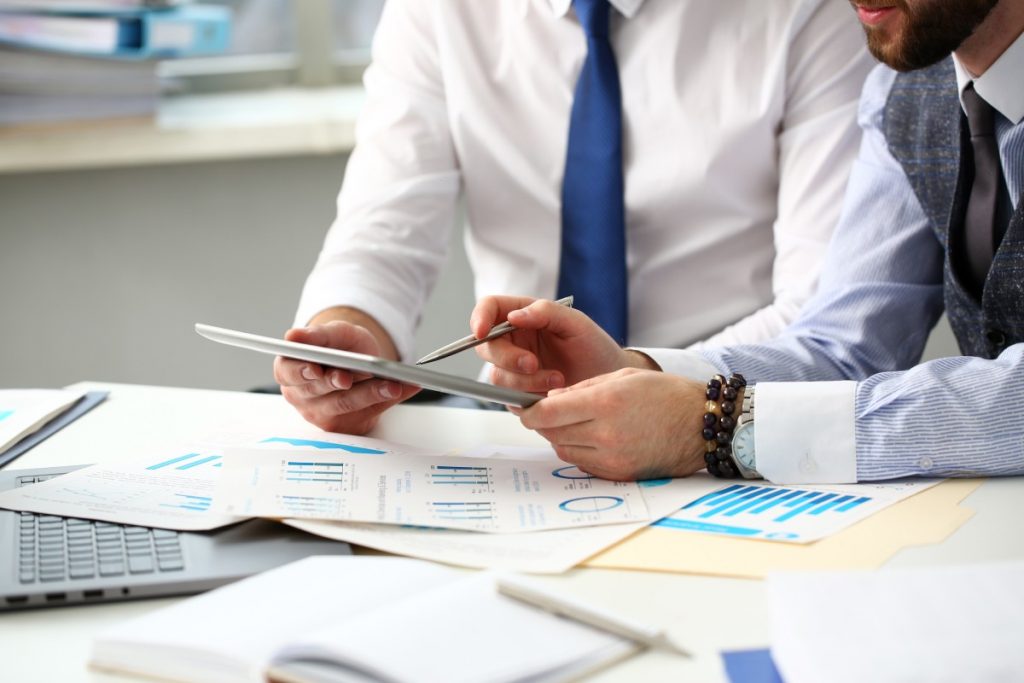 Since 1996, NSi has been delivering comprehensive maintenance and repair information systems for container transport and related industries. Our staff of highly trained experts with extensive industry knowledge is focused on providing solutions to meet the growing performance pressures of the dynamic transportation business landscape.
Software that saves our clients
millions in repairs
We have identified and recovered millions of dollars in equipment repair expenses for our clients. You can count on us to deliver speed, integrity, and security on the front end of the equipment repair cycle, while fully integrating the critical data, analytics and damage recovery process on the back end. The critical data goes wherever you need it and is available whenever and however you want it.
We make the connections so you don't have to!
Rely on industry experience
Over 2 decades of
unmatched dynamic integrations
Better Business Intelligence.
Better Supply Chain Management.
NSi specializes in providing comprehensive M&R solutions for the intermodal industry.