Track equipment interchange processes
Reliable data throughout the gate and repair cycle
The robust M&R module can be combined with the NSi-Gate management process, giving you real-time connectivity through the equipment interchange process.
NSi-Gate is aimed at supporting vendors managing equipment depots or container yards. The flexible and easy to use mobile application supports both the gate and M&R process as equipment is moved through and stored within the yard or depot. Combined, the modules create integrity, reliability, and transparency for your customers throughout the repair and storage cycles.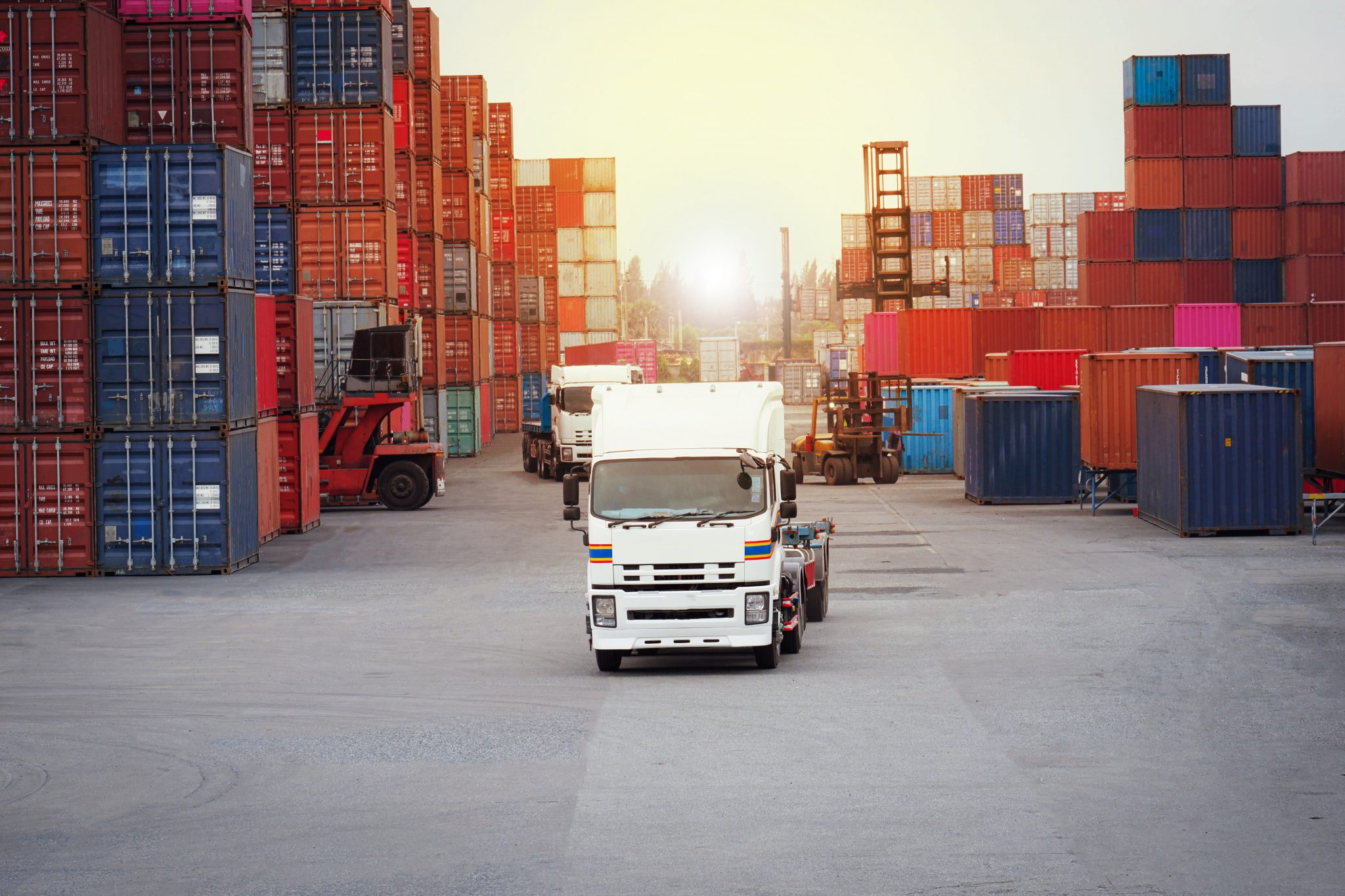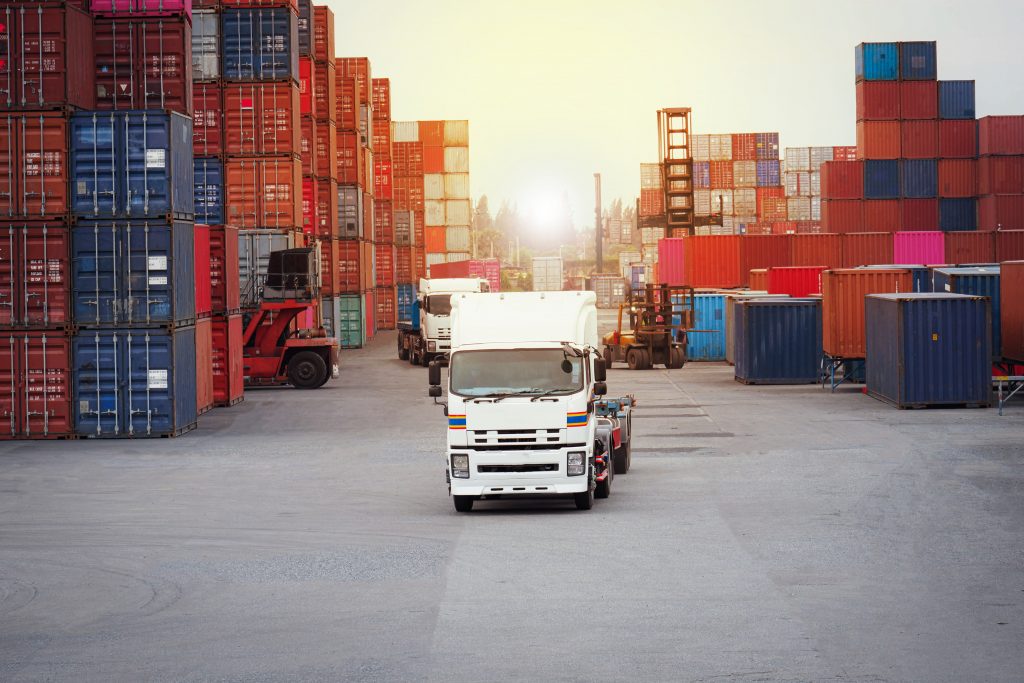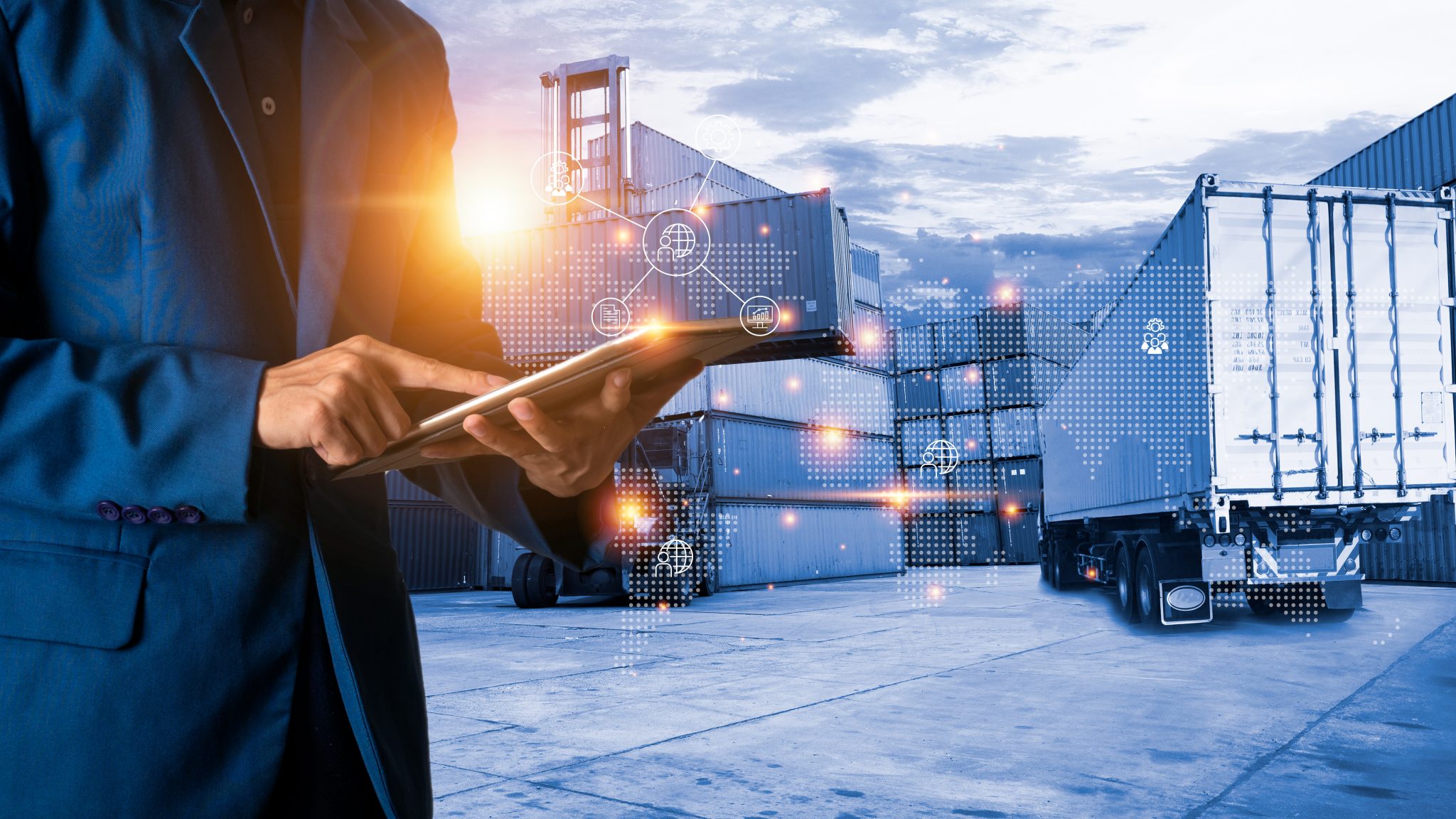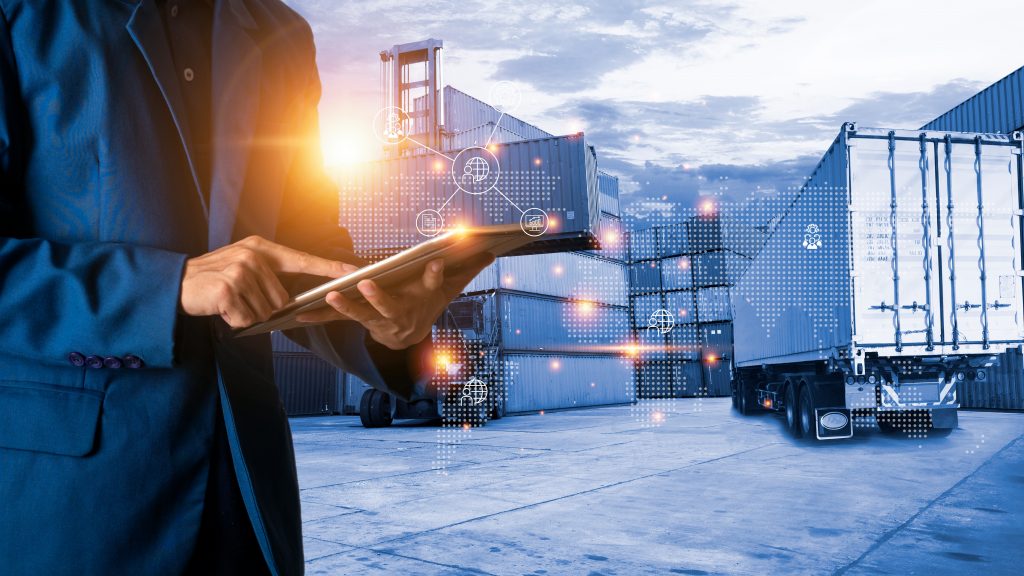 Support for customer communication
Intuitive portal for critical information sharing
To further streamline the process a controlled web portal is available for our clients' customers and designated truckers to access and share critical information in the equipment interchange process including real-time inventory, equipment status, as well as booking and acceptance updates.
Automate the billing process
NSi-Gate identifies billing errors before they reach the customer, automates the processing of pictures, and captures the detailed information required by the equipment owner.
It provides clients with the booking, acceptance, fleet file processing, billing, inventory control, and EDI processing support for each of their customer's needs. 
Better Business Intelligence.
Better Supply Chain Management.
NSi specializes in providing comprehensive M&R solutions for the intermodal industry.